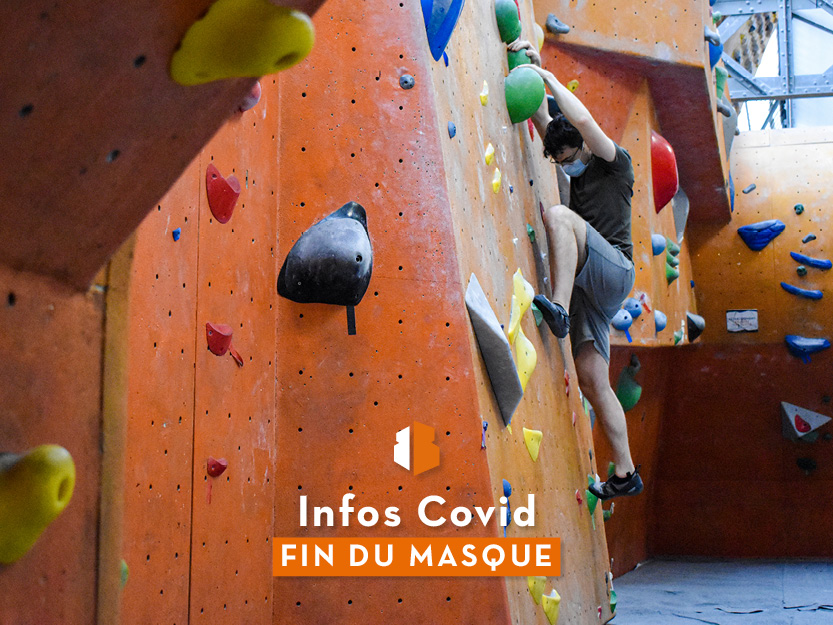 It's confirmed! From 28 February, the sanitary mask will no longer be compulsory in the hall.
The health pass has been transformed into a vaccination pass for people over 16 years old.
For people older than 18 years old, the 3rd dose must be given 3 months after the end of the initial vaccination schedule and within a maximum of 4 months.
For people aged between 12 and 16 years old, the health pass is still in force. These are the only people who, in addition to the other documents, can present a negative antigenic or PCR test, less than 24 hours old, to come to the gym.
AS A REMINDER, THE VACCINATION PASS CAN BE:
> A vaccination certificate attesting to a complete vaccination schedule, including the booster dose within the allotted time
> A certificate of recovery (=antigenic test or positive PCR test) older than 11 days and less than 4 months. However, in order to benefit from the certificate of recovery, it is necessary to have already completed a vaccination schedule prior to the infection for this rule to apply.