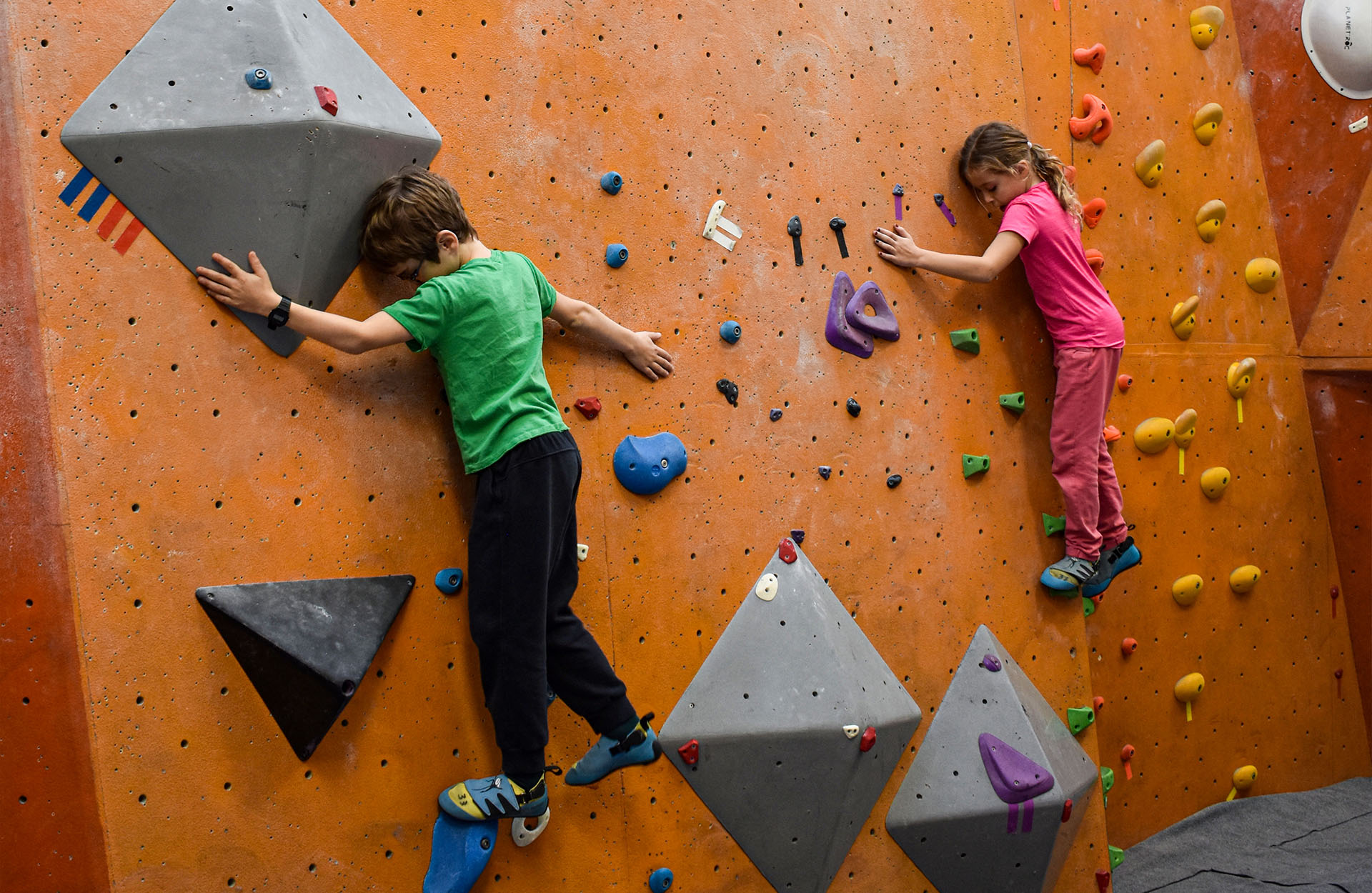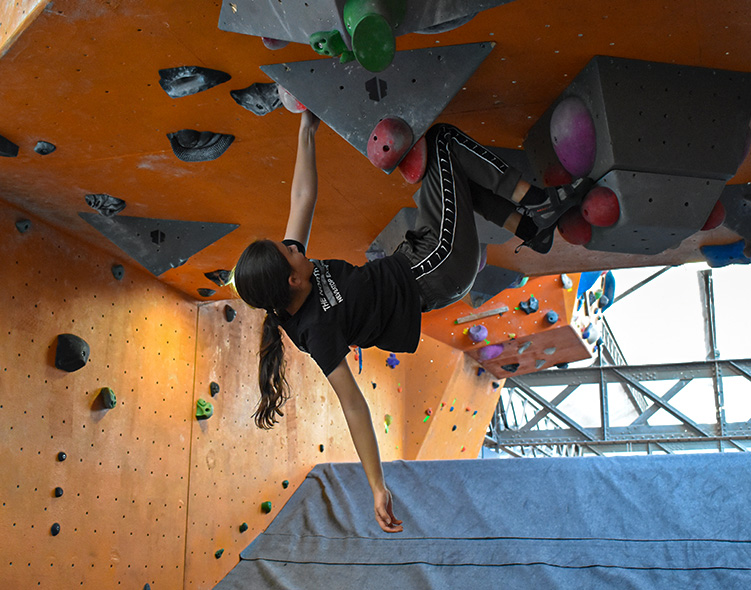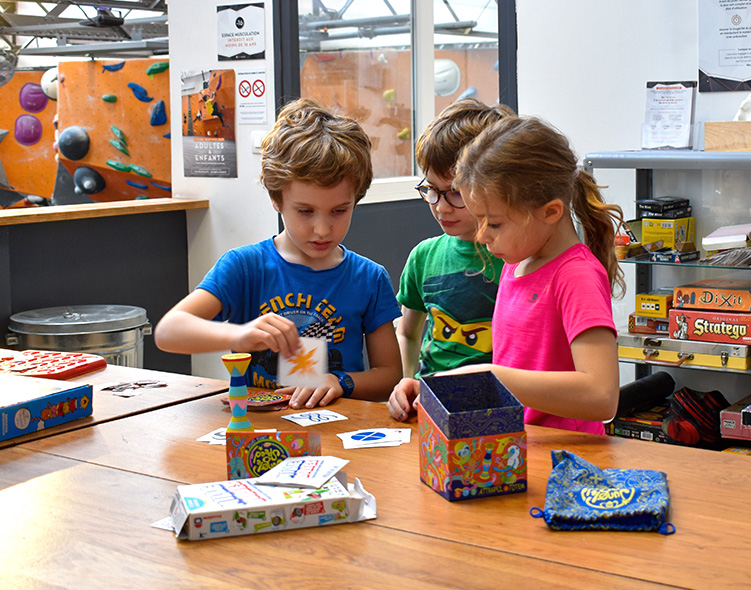 Holiday Climbing Camp Package
Blocbuster offers holiday climbing camps during each school holiday, for children from 7 to 14 years old. From Monday to Friday, from 8.30am to 4.30pm, you can also register your children for one, two, three, for or five days. A childcare option until 6pm is also available.
Whether they are beginners or experienced climbers, your children will have the opportunity to discover climbing in all its forms: briefing and rules of practice, bouldering, climbing games, technical work, treasure hunt, climbing competition… all in an entertaining and fun atmosphere! (The program for the week is subject to change).
This year, our climbing course is changing. We are offering a full week of activities, including a day on Wednesday. During this day the children will discover new facets of climbing, notably through educational workshops based on films and specialised magazines, and will enjoy an afternoon in the Parc des Bruyères.
Birthday package
Blocbuster provides a birthday package at Blocbuster Courbevoie. Our 2-hour package consists of two parts:
• 1 hour of climbing, supervised by an instructor who will introduce the children to climbing in a fun and entertaining way. The rental of climbing shoes is included.
• 1 hour to have your birthday party in a private area for you and the children.
The price is €25 per child during the week (from the age of 7) and €35 per child on weekends (from the age of 9).
For the birthday party, Blocbuster also has a Party Package for €20.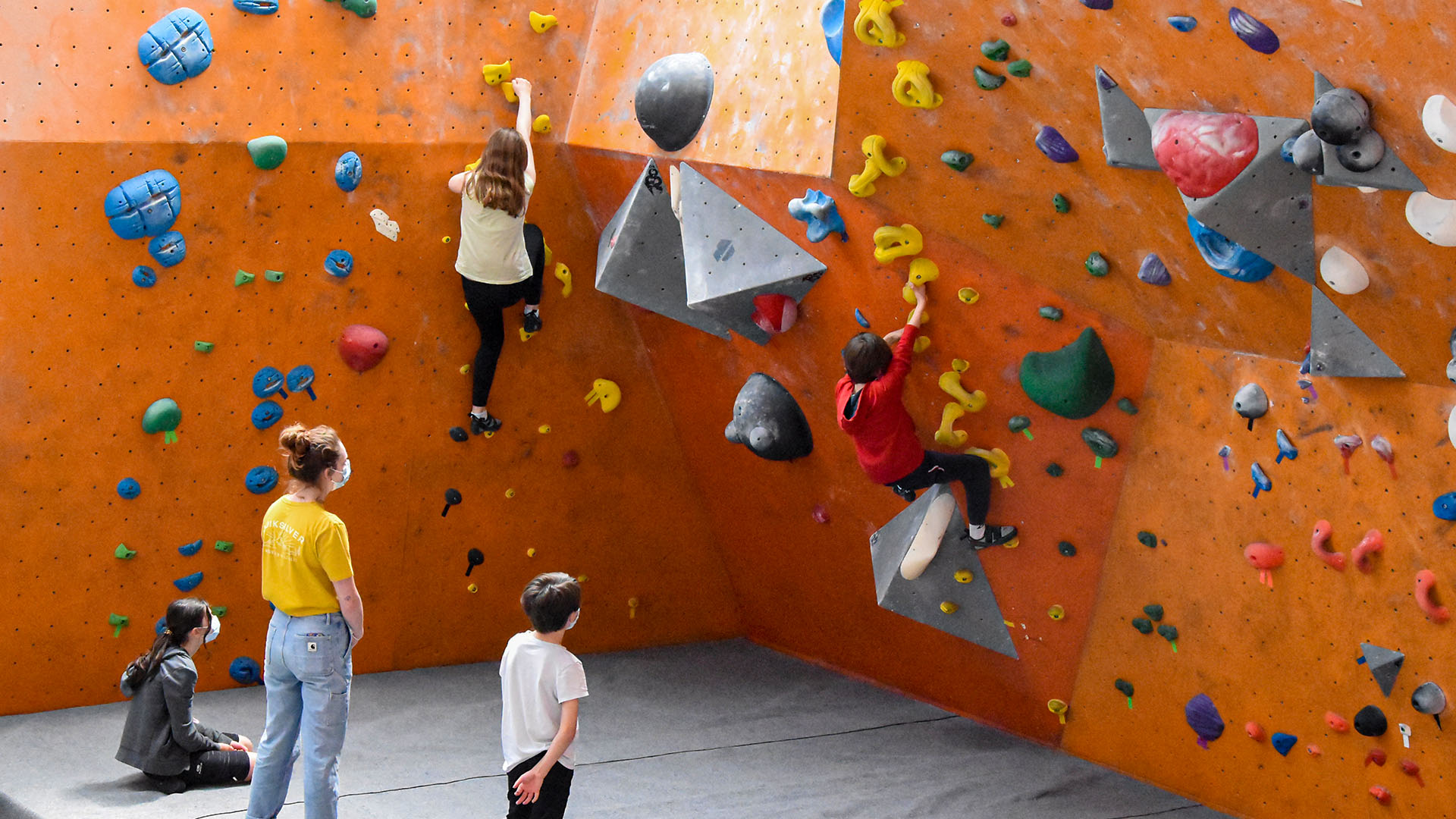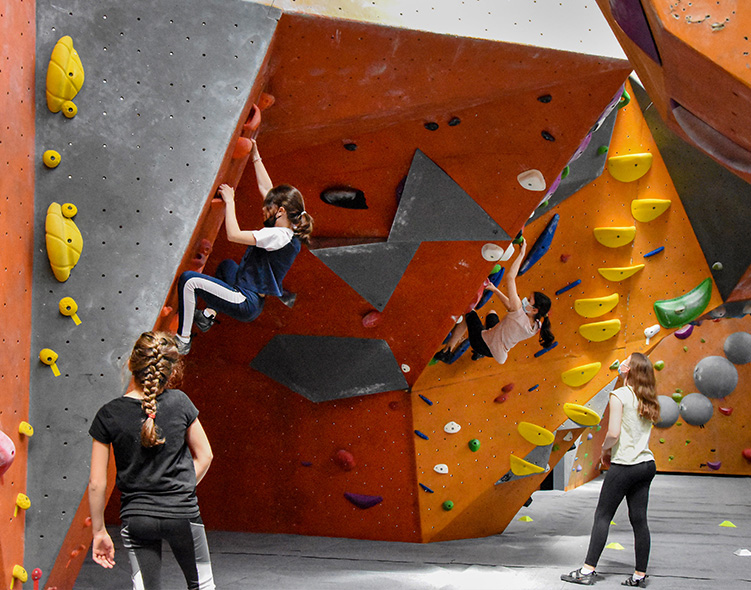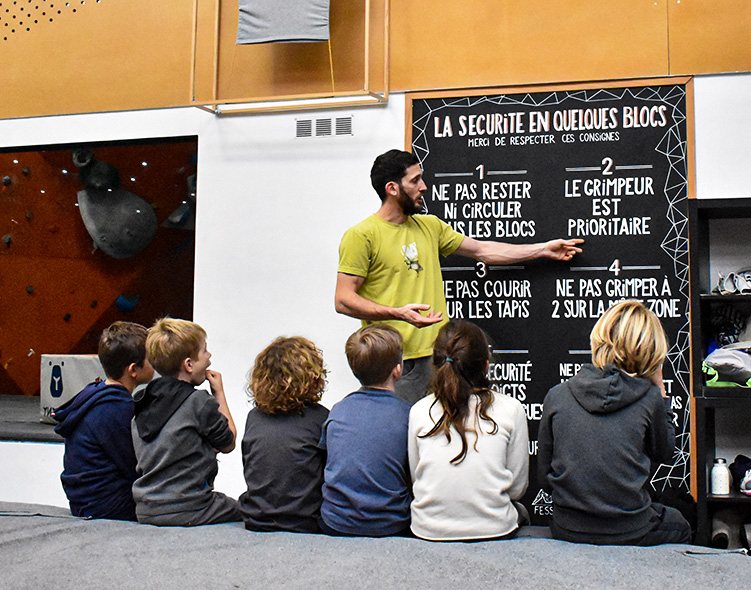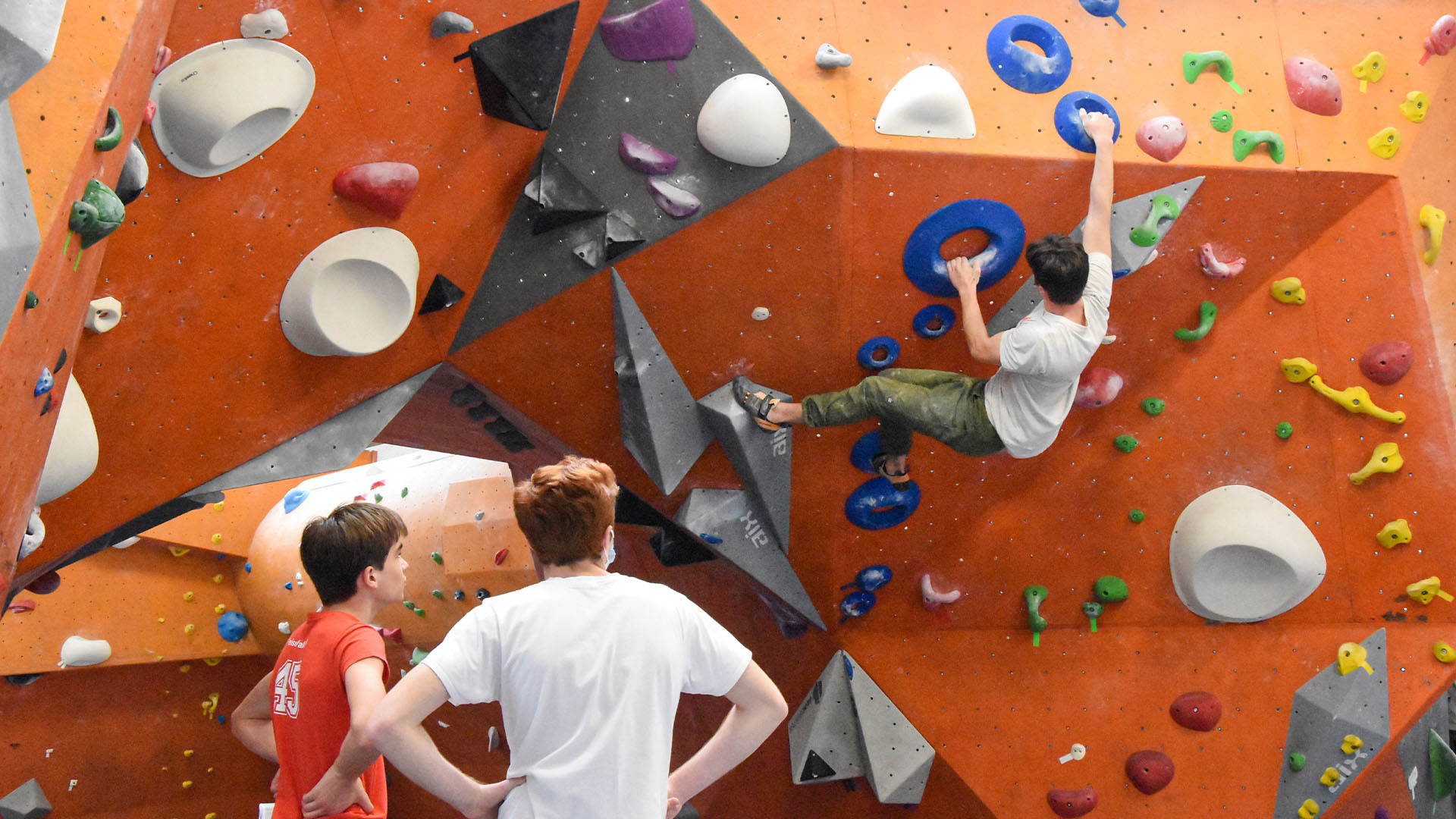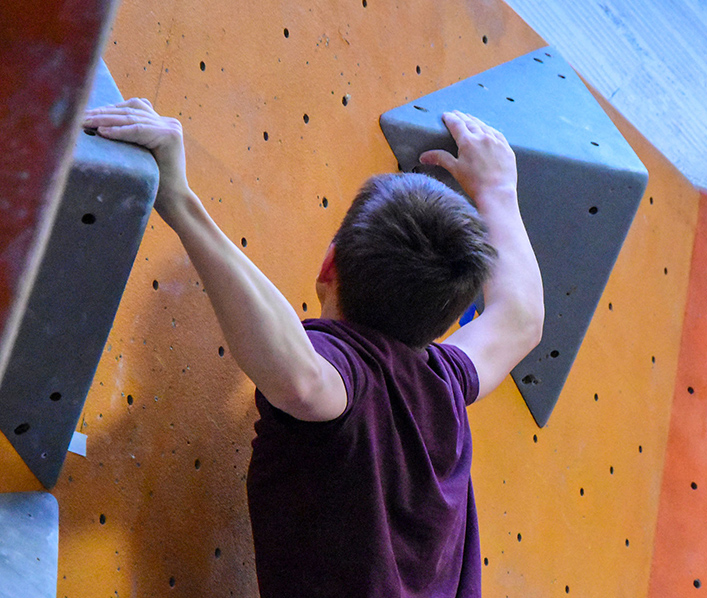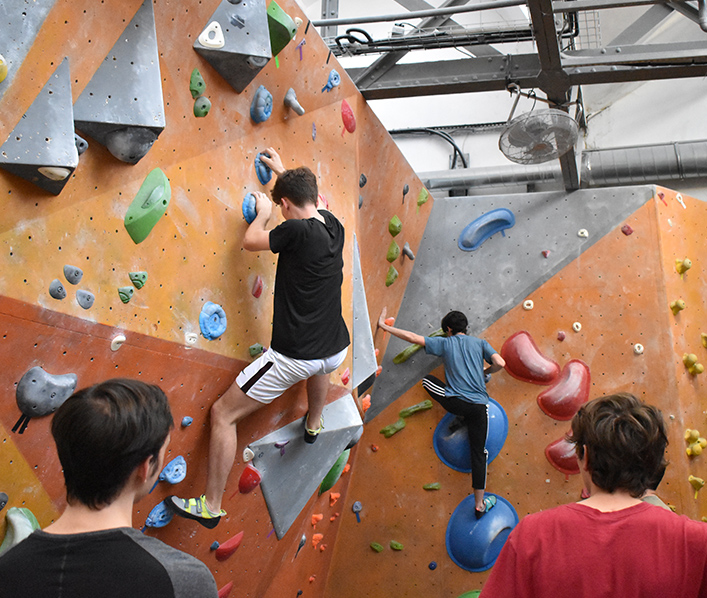 The rally is a discovery climbing session for groups of 15 participants or more, supervised by one or more instructors for 1h30. The supervision includes an initiation time to teach the participants the safety rules and the functioning of the gym, then a climbing time during which the instructors animate the session with team games and other fun exercises.
During these 1h30, a private space is available, it is in this space that the parents will be installed and that the young people will be able to meet to exchange and/or make a pause.
The cost of the session is 25€ per participant. A discount of 5% is applied if the number of young people is higher than 25, and 10% if it is higher than 40. Group quotes available upon request.