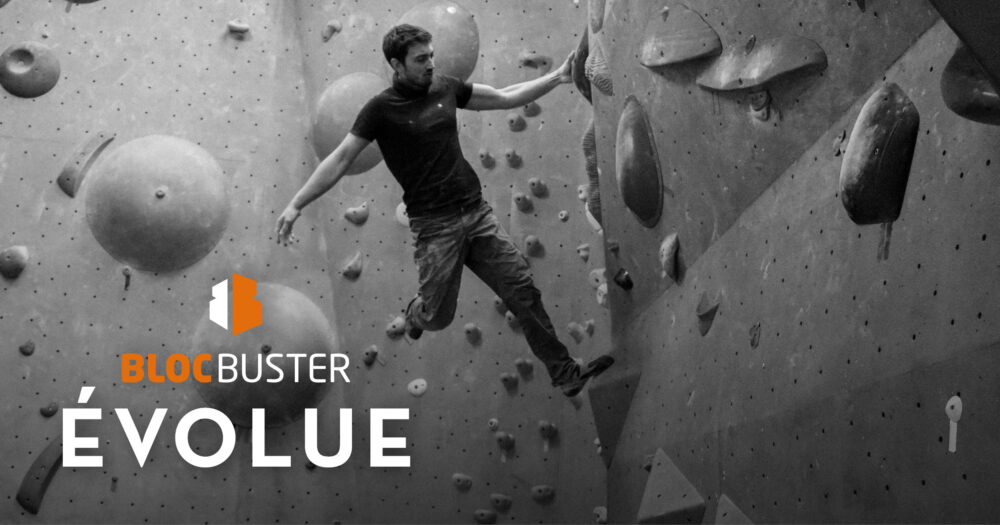 Blocbuster is opening a new climbing gym in La Défense in 2022, in anticipation of the long-awaited deployment of rooms in the West of Paris!
Also, the opening of a 3rd gym is already scheduled for late summer 2022! We are waiting for the final details to be worked out before the official announcement… and finally unveil its location!
This development momentum will keep on in 2023 with the creation of 2 other bouldering gyms, one in Nanterre, the other in St Germain-en-Laye.
The clear objective is to offer you a network of quality, free and independent climbing gyms in the west of Paris. You will be able to go from one gym to another, in 20 minutes maximum, with the same access 🙂
In view of these forthcoming openings and in order to facilitate and align access, we are harmonizing our prices as follows:
From the 1st of February 2022
• Booklets of 10 tickets €140 / Reduced rate €120
• Day pass €17 / Reduced rate €15
From the opening of Blocbuster La Défense
• Annual subscription €600 / Reduced rate €520 (payment in x3 without fees over 6 months)
• Quarterly subscription €250 / Reduced rate €220
These subscriptions will give you access to all existing and future venues!
IMPORTANT
If you anticipate the annual or quarterly subscription before the opening of the La Défense venue, you will benefit from our current rates and thus extend your subscription, namely:
• Annual subscription €550 / Reduced rate €470 (payment in x3 without fees over 6 months)
• Quarterly subscription €230 / Reduced rate €190